WELCOME TO
MOURNING GLORY MINISTRIES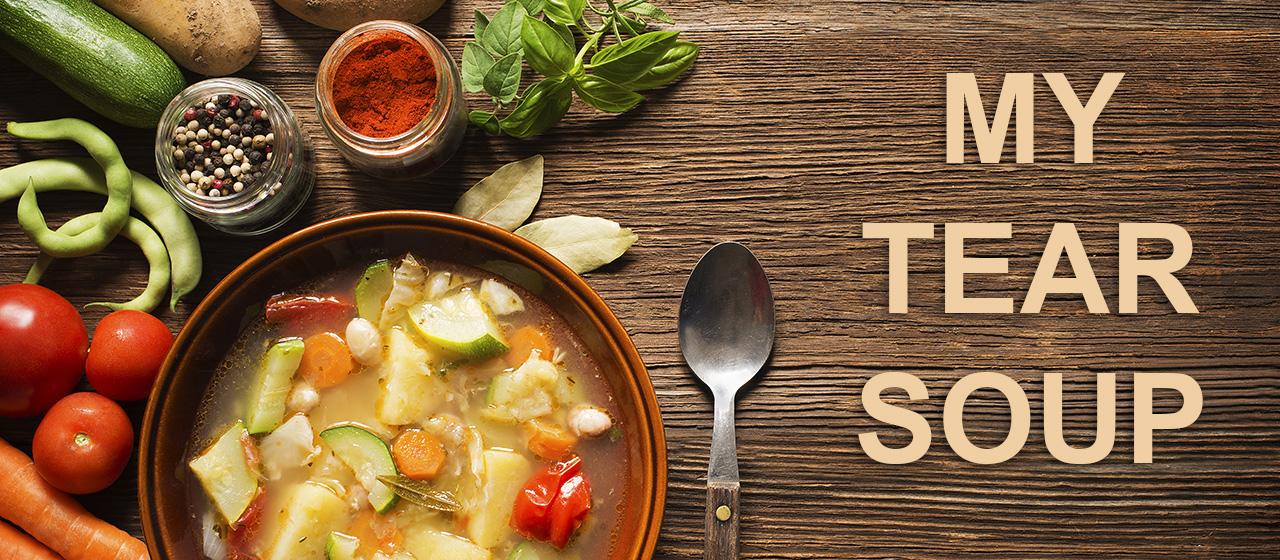 MY TEAR SOUP
Tear Soup: A Recipe for Healing After Loss
"Tear Soup" emphasizes the importance of making soup from scratch - making it your way, in your own time, with your own ingredients. Healing does not come in a can, and it cannot be rushed. Everyone walks through grief differently. The idea of tear soup is used as a metaphor for coping with grief of any kind.
Rev. Mary Harper will share with us her own unique batch of "Tear Soup". She will blend different ingredients into her own grief process, to help bring us comfort, and ultimately help to fill the void in our life that was created by the departure of our loved ones. Come out and be encouraged. We look forward to seeing you there. Bring someone that you know may benefit from this beautiful event. Looking forward to seeing you there.
MY TEAR SOUP

Location:

The Greater Mt. Olive Baptist Church
718 La Paz Dr. El Paso, TX 79915

Date/Time:

7/17/2021 1:00:00 PM

Price:

FREE

Info:

Refreshments following the benediction. Please wear your mask. A Love donation will be collected.